Investing in a healthier future.
---
---
By creating a dynamic ecosystem of chefs, scientists and industry leaders, we incubate and accelerate the growth of early-stage, start-up businesses by carefully curating investments based on the quality of their people, food health and wellness to derisk our investments thus insuring optimal returns for our investors.
---
Investment Focus
---
People
---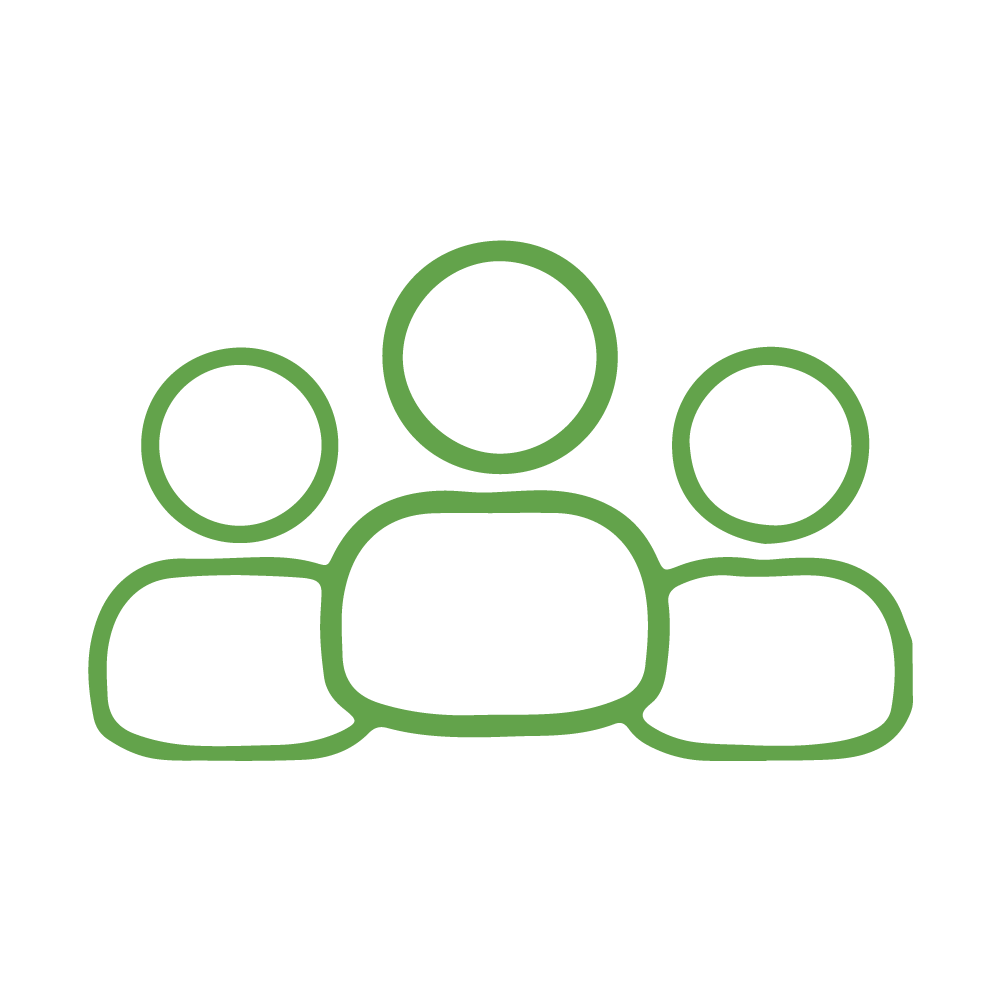 ---
Healthy, passionate, vision-driven leaders who believe in changing the world
Food
---
---
Any nourishment substance that is eaten, drunk, or otherwise taken into the body to sustain life, provide energy, promote growth, etc.; Anything serving for consumption or use
Health
---
---
The general condition of the body or mind with reference to soundness and vigor
Wellness
---
---
The quality or state of being healthy in body and mind, especially as the result of deliberate effort
---
The Cure8 Advisory Services are intended to provide innovation and operations' leadership roles and/or acting support roles as directed by the company. It is a very hands-on program that adds value, provides support, and advises in emphasized areas of expertise including but not limited to: culinary support, research and development, sales and marketing, supply chain & finance, operations, food safety & quality, and restaurant operations.
---
---